Molarman's Christmas Watchlist
It's Christmas time, and since we are having to spend more time at home to social distance and limit gathering with friends and other superheroes, Molarman has had lots of time to watch Christmas movies to celebrate the season! He has put together some of his favorites and wanted to share them with you!
Grab some hot chocolate, a warm blanket, and turn on one of these holiday classics with the whole family!
Netflix:
How the Grinch Stole Christmas
The Christmas Chronicles  1&2
Hulu:
The Dog Who Saved Christmas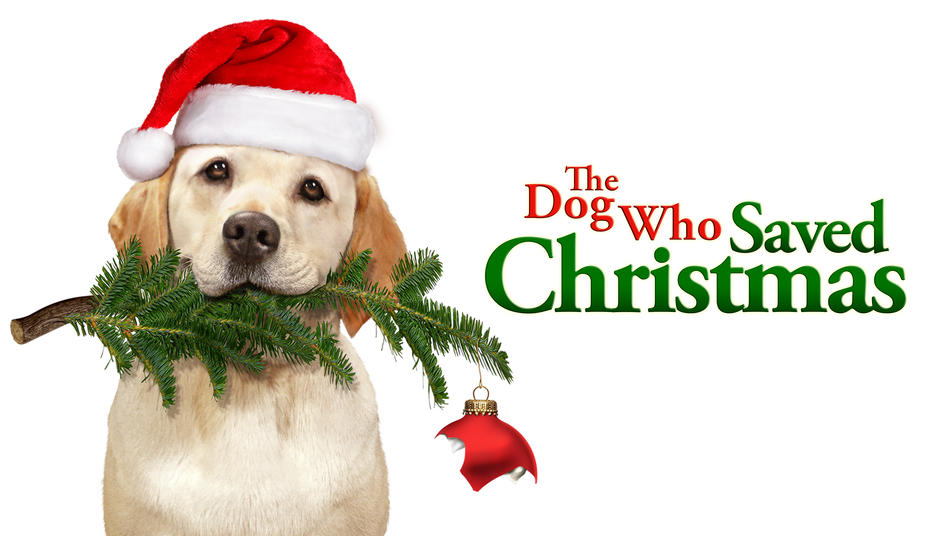 Disney Plus:
I'll be home for Christmas
After you work through this list share with us below your go-to Christmas movies! What are you doing this year to celebrate Christmas? Fingers crossed this is our only COVID Christmas!